Dec 24 2012 9:43AM GMT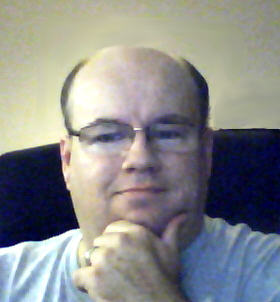 Profile: Dave Bateman
Linksys is arguably one of the most recognized brands when it comes to home routers. If you scan for wireless routers in most residential areas, you are all but guaranteed to find at least one device telling the world that it is a Linksys device. In 2003 Cisco decided that it wanted to be in the home networking business and acquired Linksys. It seemed like a fit, at least a better fit than the acquisition of the FLIP. Fast forward nine years later and we are starting to see a slightly different story.
It is reported that Cisco has hired Barclays to find the next owner of the Linksys brand. When Cisco purchased it back in 2003, it came with a $500 million price tag. While that may seem like a lot, you have to remember that Cisco paid $590 million for the Flip camera business. They also shut down that business just a few years later. They didn't even bother trying to find a buyer, they just shut the doors. At least Linksys still seems viable enough to sell.
While some may look at this as a failed acquisition, I don't think so. I think the sale has more to do with Cisco's next big move more than anything else. I am not sure what it is, but I think they are just looking to do a little house cleaning before they build the next addition.