Nov 13 2011 9:56AM GMT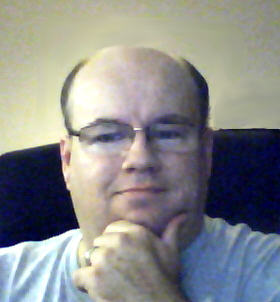 Profile: Dave Bateman
Early this week Adobe announced that they were going stop the development of mobile flash. While this came as surprise to many, it really shouldn't have. Remember a few years ago when everyone was up in arms because the iPad wasn't going to support Flash? That was the beginning of the end for mobile Flash. It turns out that Flash needed the iPad more than the iPad needed Flash.
With the increased support for HTML5, the need for Flash is dwindling. I know when I first started using the iPad there were a number of sites that were difficult to navigate due to the absence of Flash support. Over the years that has become less and less the case.
So back when the Apple vs. Flash war began, where were you putting your money? Many were certain that Apple would cave and eventually support Flash. I bet even those that didn't think Apple would cave are surprised that mobile Flash is fading away so quickly.
So does this mean that Flash is going to die? I don't think so. Flash is still a very powerful and valuable platform, just not in the mobile market. If you ever used a flash enabled device, you know why that is. The experience just isn't as fluid.
Adobe now says that they are going to focus their resources on providing tools for Flash developers to convert tier flash files on to native mobile apps using Adobe AIR. So while this news may come as surprise to some, I don't think it will cause much of a wave in the mobile platform. The largest impact this announcement is likely to make is to the 750 people that are going to be let go because of this change in Abodes focus. May they all find gainful employment quickly.