Sep 26 2012 8:48AM GMT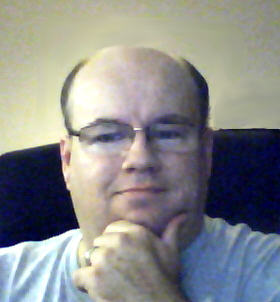 Profile: Dave Bateman
The short answer to that question is, not yet. However, John Chambers, CEO of Cisco, has recently identified a few possible successors. This won't happen this year, but his retirement is expected in the next two to fours years.
Chambers has been the CEO of Cisco since 1995  and lead the company through the best of times and the not so best of times. He is fairly well respected and most feel he has done well leading the company. One can't help but wonder what will happen when he steps down, but he has offered to stay on as Chairman if the company wishes.
Possible successors included Chuck Robbins, senior vice president of the Americas; Robert Lloyd, executive vice president of worldwide operations; Gary Moore, chief operating officer; and Edzard Overbeek, senior vice president of global services.