Jun 30 2010 5:58PM GMT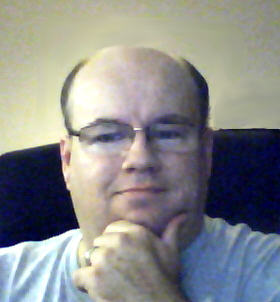 Profile: Dave Bateman
In the last post I discussed what I liked about my new iPhone 4. It is very seldom that I have found a product that I don't feel could be better in some way. Don't get me wrong, I feel there are many fine products, but there's nothing wrong with asking for a little more. Sometimes you just might get it. So, just as with most any product that I have ever purchased, there are a few things I feel could be improved on the iPhone 4.
Mutitasking
I know I already mentioned this in the previous post, but I really don't like the fact that all the apps go into the background when I close them. I want to decide if the app should go into the background or close completely.
Screen
Wait a minute –  didn't I just say in the previous post that the display was nice? It is, but I am talking about the size of the screen. It seems many of the Android phones have larger screens than the iPhone. This is a double edged sword. While I want a larger screen, I don't want to carry something the size of a netbook around in my pocket. However, it would have been nice if they could have made the screen about 10 millimeters wider and taller .
Battery
Yes, I know I said I like the longer lasting battery and I do, but why the heck can't I change the blasted thing myself? While the new battery does last longer, it would be nice to be able to pop in a spare for those times I get stuck on one of those long conference calls at the end of an already long day.
So there you have it, the good and the not so good. All in all, the iPhone 4 is the nicest cell phone I have ever had. I am not saying it is the best cell phone around, but for me it offers nearly everything I want in a cell phone. It will keep me from switching to an Android model – at least for now.