Oct 28 2011 7:14PM GMT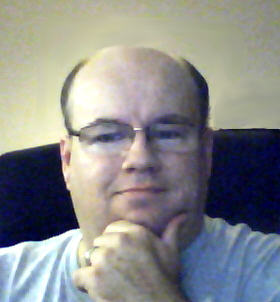 Profile: Dave Bateman
So you have one of those shiny iPad 2s do you? You keep it close to your heart and store your life on the thing don't you? You aren't afraid of the wrong person getting their hands on that information because you have a passcode on it. You even went so far as to enable a more complex passcode, and you enabled the feature that will wipe your iPad if the wrong passcode is entered ten times in a row. While all that is well and good, you might not be as safe as you think you are.
It turns out that all one needs to unlock your iPad 2 is a smart cover. If you happen to be using one of those already, then you have done half the work for them. Here's how it works. On an iPad 2 that is locked, hold the power button until the shutdown slider appears and then simply close and open the the smart cover. Voila, I iPad is unlocked. It's a neat trick if you forgot your passcode, but no so neat if someone else gets their hands on your iPad.
I am sure this will be addressed rather quickly by Apple. They seem to be pretty responsive to things like this. This is just one more reason to make sure you stay up to date with the IOS updates. Remember, you are only as safe as the code you are running.