Oct 30 2011 3:17PM GMT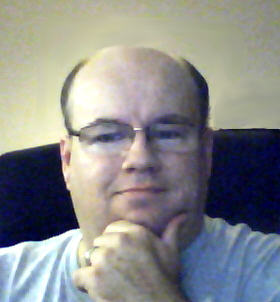 Profile: Dave Bateman
There is no mistaking that the iPad has made a huge impact. It's kind of funny but before it existed, no one knew they needed one. Even now, many people feel there is no need for one. Most of those people have never used one. Sure, maybe they picked one up at the local store and spent five minutes playing around before dismissing it. But you have to spend a little time with this device before you understand why you need one. The beauty of the iPad is that as you use it you start to discover other applications for it. I am not talking about the apps you load on it but rather real world applications for it.
One example of this is how I plan to use it next week. I will be teaching a class in which a number of PowerPoint slides will be presented. If you are anything like me, you don't find PowerPoint slides all that engaging. I plan to use my iPad as a secondary display that will mirror what is on the screen (I am using an app called Splashtop to do this). I will then be able to interact with the slides by marking them up on the iPad. The markups I make will appear in real time on the screen in the front of the classroom. I will be able to do all this while walking around the room. I hope that by adding some "life" to the slides the students will be more engaged. There is also something to be said for the "WOW" factor. I remember the first time I used a tablet PC and marked up PowerPoint slides. During the next break a number of student came up to the desk to find out what device allowed me to write on the screen. It really added another level to the presentation.
So, what applications have you discovered for your iPad? I'd love to hear what others are doing.