Oct 30 2012 6:42PM GMT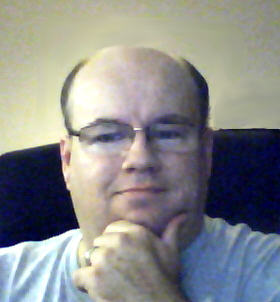 Profile: Dave Bateman
A couple of years ago when people would ask me if they should get an Android or an Apple iOS device the answer was easy, at least it was for me. I always said iOS. However, just a few day ago I was asked by my cousin whether I would recommend an Android phone or an iPhone5 for her. Without hesitation I told her to get an Android. Since she already has an Android and she is happy with it I couldn't think of no reason for her to switch.
In the past my rational was that Apple had a more mature proven OS and a healthy amount of apps to go along with it. Now that Android has been around for a while the bugs have been worked out and it is proving to be a very reliable OS.While Apple still had the edge when it came to apps, that no longer seems to be the case. Both Apple and Google Play are claiming to have over 700,000 apps available for download. This means that one of the obvious advantages for Apple had seemed to disappear. So how does one decide which OS is right for them. Here are a couple of things to think about when you need to make the choice.
If you currently have and iOS or Android device and you are happy with it then you may want to stick with that.
If you prefer a safe environment over a flexible one then apple is the winner.
If flexibility is more important then Android would be your choice.
If you only buy apps when they are on sales then Apple is the one for you. Several Apple apps go one sale each day while you will only find a few Android apps on sale.
When all else fails, flip a coin. Many cellular providers allow you to return a device within a couple of weeks if you don't like it. Within that amount of time you should know if you made the right call (please excuse the pun).