Mar 19 2011 12:34PM GMT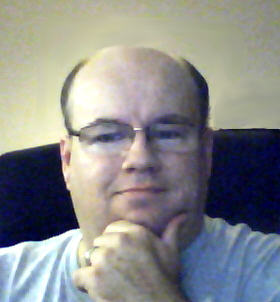 Profile: Dave Bateman
Perhaps you are one of the hundreds of thousands of people that stood in line last Friday to purchase the iPad 2. Or, perhaps you ordered on online as soon as they went on sale. If so, you are not experiencing the joy of being an iPad 2 owner. However, if you are not one of those that currently have one of these devices in hand but desire to, odds are you will be waiting a little while.
I am in the latter camp. I was busy doing frivolous things like working when the iPad 2 went on sale. I was also out of town and figured I would pick one up when I got back home. I really didn't expect to walk right in and pick one up. I figured I would have to stalk the stores until I found one. My first stop was at Best Buy. I found out that I could reserve one – so I did. I was told that I was pretty close to the front of the line so I would most likely receive mine when the next shipment came in. However, no one would even guess as to when that might be.
One week later…
No call from Best Buy yet, and they have stop taking reservations for the iPad 2. The official statement on their website is:
"We apologize for the inconvenience, however, as of 3/17/11 we will not be taking new reservations for the iPad 2. This is due to uncertainty in inventory levels and to ensure that we successfully fulfill all of the existing orders."
Meanwhile, over at the Apple store the story is just as bleak. If you order one online today the wait is 4-5 weeks. Add this to the fact that four of the components required to build iPads come from Japan, and the story gets even bleaker.
Lots of people are complaining about the long wait, but I think we all need to stop and realize that we are talking about a gadget, that's right – it's just a gadget! It will be obsolete before you know it. After the events that took place in Japan over the last week, it seems that we could spend our time on things more important than wondering when Best Buy is going to call and tell you your dreams have come true and your iPad 2 has arrived. Maybe we could spend just a few minutes doing something to help others, maybe even people halfway around the world that you will never meet.