Sep 30 2010 8:39AM GMT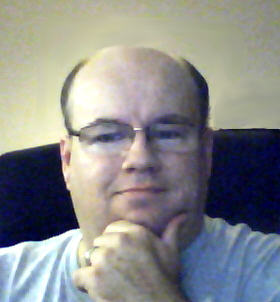 Profile: Dave Bateman
Have you ever been on the phone with a colleague and wish you could quickly show them something on your PC? This happens to me on a weekly basis. You can start a WebEx session if you have an account, but many times it just isn't worth the effort. All I want to do is click a button or two and share my desktop. Today I found the solution for this. It's called Join Me.
All I have to do to share my PC is go to Join.me and click the share button and in about 20 seconds I am sharing my PC. In order to view my desktop the other party goes to the same website and enters the meeting ID that appears at the top of my screen. Honest, that is all there is to it. What I love about this service is that it just works and the fact that it is free doesn't hurt.
In addition to being able to share your desktop you can also let any of the viewers take control of the mouse. It also includes a conference bridge phone number that can be used for audio.
It doesn't offer all of the features you find in a service like WebEx, but it provides everything I need 90% of the the time. If you do need additional features, you can always sign up for a free personal WebEx account.