Dec 30 2012 3:20PM GMT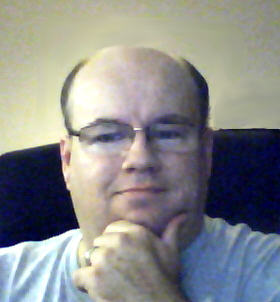 Profile: Dave Bateman
On Saturday Microsoft posted a security advisory warning users of Microsoft Internet Explorer 6, 7 and 8 it has a security vulnerability that could allow the execution of remote code. The advisory explain it this way:
"The vulnerability is a remote code execution vulnerability that exists in the way that Internet Explorer accesses an object in memory that has been deleted or has not been properly allocated. The vulnerability may corrupt memory in a way that could allow an attacker to execute arbitrary code in the context of the current user within Internet Explorer. An attacker could host a specially crafted website that is designed to exploit this vulnerability through Internet Explorer and then convince a user to view the website."
Microsoft promises to investigate this issue and release a fix as soon as possible. In the meantime you should make sure your firewall is properly configured and your malware detection and antivirus software is up to date. If you are still running Internet Explorer 6, 7 or 8 this might be a good time to consider upgrading to a more current web browser.