Jun 11 2010 7:34PM GMT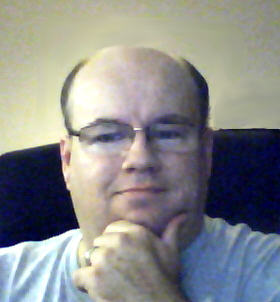 Profile: Dave Bateman
Today I needed to convert a PDF file to Word format. There are a number of programs that will do this, so I fired up my favorite converter and started the process. The PDF I was converting was quite large and the resulting Word file was several hundred megabytes. This made the Word file unmanageable and caused my PC to revolt and take an unscheduled break.
I figured the best thing to do was to split the PDF into multiple files and convert each file which would result in several smaller and more manageable Word documents. Deciding I needed to do this was the easy part, finding an affordable, and by affordable I mean free, program that would do this.
After ending up at websites that would happily sell me such a program, I found PDF Split and Merge. It is a great little program that let's you split PDF files based on a number of different criteria, as seen in Figure 1.
For me, the bookmark option worked great since the document was split into chapters and properly bookmarked.
The program also allows you to merge multiple PDF files into a single file. While I didn't need this feature today, I am sure there will come a day.
While the main purpose of this program is to split and merge PDF files, you can also use it to extract pages from a PDF file. Most free PDF readers offer the ability to extract pages only after you upgrade to the paid version. So, I guess that really isn't so free. Why not save a couple bucks and use PDF split and merge instead?