Aug 23 2010 10:06PM GMT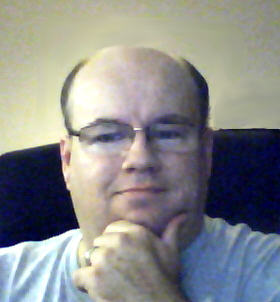 Profile: Dave Bateman
We all know that virtual computing is all the rage lately. I have been using virtual computing in one form or another for over 10 years now. The concept makes since especially with today's powerful servers. There are many reasons that visualization is attracting more customers. For me, one big draw is that I can use a virtual system to test new software before loading it on a production box. Occasionally, I find a piece of software that I want to test when I am on the road and don't have access to my Virtual server. That's when Sandboxie comes in handy.
Sandboxie is a small program that installs on a Windows PC and allows you to run programs within a isolated space. This allows you to run a program and prevent it from interacting with other software on your system. In addition to using Sandboxie to run untested software, you can also launch a web browser within it. This allows you to surf the web within a secure environment which can help prevent malware from infecting your system should you stumble across a malicious site.
So next time you are about ready to download and install a piece of questionable freeware, do yourself a favor and download Sandboxie first. Then you can feel a little safer while you test the software and decide if it is really something you should load on your system.