Jan 29 2013 7:31PM GMT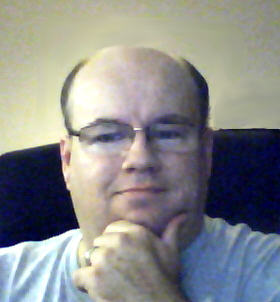 Profile: Dave Bateman
I just posted about the cool new iOS app that allows you to take six seconds videos and post them to Twitter or Facebook. Well, the app was out long before someone came up with the idea to use it for porn. This, of course, has caused a great deal of concern for a large number of people. Concerned parents are worried about their children installing the app and stumbling (or even intentionally) watching inappropriate videos.
While I am sure this was not what the developers of this app expected, it is not as surprising as one would think. What concerns me the most about this is that, if not handled properly, it could cause what could have been a fun app to become blacklisted by many.
They have taken steps to try to label these types of videos as offensive and not allow them to play automatically. However, some users still complained because they thought the warning was a joke and ended up viewing something they didn't want to see.
Let's hope the fun aspect of this video is able to outweigh the offensive uses some people are finding for it.