Sep 28 2010 8:19PM GMT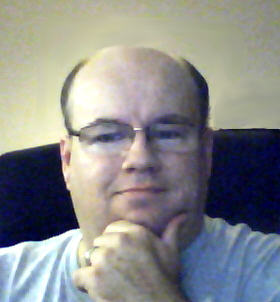 Profile: Dave Bateman
A few weeks back I ran into a problem with one of my passwords –  I couldn't remember it! It was a password for an FTP site. The FTP client I use allows me to save my passwords like most of them do.  This means I was able to access the FTP site since the password was stored in the client, but I couldn't see what the password was. That's where the problem was. The client was installed on my desktop PC and I needed to access the FTP sever from my laptop when I was on the road.
That's when I remembered a utility I used a few years back that changed those asterisks that filled the password field into plain text so you can see what the password is. After scratching my head for a few minutes and entering various keywords into Google, I was able to find it. It is called  Asterisk Key and is pretty simple to use.
Once you install Asterisk Key, start the program that you are trying to retrieve the password from and make sure the password screen is open (figure 1).
Now start Asterisk key and and click the recover icon (figure 2).
The password will now appear in text area of Asterisk Key. That's all there is to it. It sure helped me out of a jam. Hopefully you never have to use it but you might want to keep it handy, just in case.