Dec 9 2011 7:10PM GMT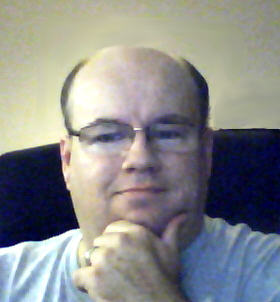 Profile: Dave Bateman
After having used the Kindle Fire for more than three weeks, I still like it as much as I did the day I got it, which is a lot. When I decided to get the Fire. I sold my Android tablet because I figured I didn't need that and a Fire. While I don't regret that decision, there are some things about the tablet that I miss. The biggest being the traditional android home screen. Amazon created their own home screen which is supposed to make it easier to navigate, and I guess it does do that. However, it also takes away one of the things that I felt made the Android home screen nicer than Apples IOS home screen, which is the widgets.
Widgets allow real time information to be displayed on the home screen. Things like your schedule, weather, and emails. The good news is that I found a way to get that traditional Android home screen running on the Kindle Fire which allows me to run widgets on it. It is really quite simple to do. What most people refer to as the home screen is really just an app that launches when you hit the home button. This app is called a launcher. There are a number of three party launchers so all you need to do is download one and set it as your default launcher.
While there are a number of launchers out there, not all of them play nice with the Fire. I settled on one called Go Launcher EX. I found it at the GetJar app store, and it is free. In order to install it you need to enable the installation of applications from unknown sources. This setting can be found in Settings>Device. Once you install it and hit the home button, you will be asked what launcher you want to use. Select the one you installed. Every time you press the home button you will be asked which launcher to use unless you click the check the Use by default for this action check box before selecting the desired launcher. Once you check this box, this will be the default launcher.
Once the alternate launcher is running, the Kindle Fire looks and acts a lot more like an Android tablet than it used to including the ability to run widgets on the home screen. However, if you try this and find that you miss the standard Fire launcher, you can always got back to it. All you have to do is go to Settings>Applications and select the launcher you installed. Next click the Clear defaults button under the Launch by default section. The next time you hit the home button you will be asked what launcher you want to use. Check the Use by default for this action check box and select the standard launcher which is called "Launcher." Now you are back to the Fire home screen (launcher) you are used to. But why would you want that?