Oct 16 2010 7:37PM GMT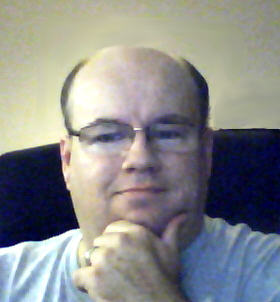 Profile: Dave Bateman
People often ask me how to build a Cisco Unified Communications lab. I always recommend they just install it on VMware. This results in a number of emails or phone calls asking for details or help when they run into issues. I figured it was time to document it and what better place to do that than this blog?
For this blog I am going to focus on Unity Connections, perhaps in later blogs I will discuss Communications Manager and Unity. First off, Unity Connections is not necessarily supported on VMware. Therefore, the information offered in this blog is only for lab environments.
First you need to pick a VMware platform. I prefer VMware Workstation. Other people I work with prefer ESXi. Head over to VMware.com and figure out which is best for you. Once you have VMware installed, you need to create an image. I am not going to walk you through the steps. I'll assume you have built VM images before. However, I will give you the specs that seem to work best for me when installing Unity Connection 8.
Installer Disc – CD/DVD Drive or ISO file for Unity Connections.

Make sure you check "I will install operating system later" if using an ISO

OS – Red Hat Enterprise Linus 4
Processors – 1
Memory – 2048
Network Adapter – Bridged
SCSI Adapter – LSI Logic
Disc type – SCSI
Hard Drive SIZE – 160GB
Now just start the install and run through it as you normally would. One thing that often messes people up is that during the install it will ask for the IP Address of an NTP server. This is not optional and the address you enter must be an NTP server. It checks during the install and fails if it cannot reach an NTP server. If you don't have an NTP server on your network and you don't want to go to the trouble of creating one, you can use a public NTP server (here's a list of them). However, to do this you need to assign the Unity Connection server an IP address that can access the internet. Other than that, it is pretty straight forward.