Jun 3 2010 6:36PM GMT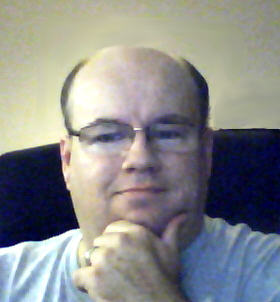 Profile: Dave Bateman
You know the saying, "If it sounds too good to be true then it probably is?" Normally, there is no place that is truer than when talking about "free" software. The Internet is flooded with sites that offer the ability to "download" the software for free. Sure you can download it for free, but if you want to use it, that's a whole other story.
There is, however, one site that I know of that offers free commercial software. So, what's the catch you say? Well, I'd like to say there is no catch, but that would be a lie. The catch is that only one program is offered each day and you must download and install the program by the end of the day. It's not too bad of a catch, but it is a catch. The site is called, giveawayoftheday.
You will find all sorts of software being offered ranging from some high-end web publishing tools to some software I wouldn't recommend to my dog (however, my dog does have some pretty high standads when it comes to software).
The easiest way to stay up to date on what they are offering is to sign up for their daily email that will let you know what's on the menu that day. Signing up for the list has not caused me to receive any additional  spam, which is always a concern when you sign up for any type of list.
They also have a simple comment/review section. I have found the comments to help me decide one way or another when I was on the fence about some of the programs. I have even found recommendations for competitive open source products, which I have found to be nicer than what was being offered on the site.
So, how much of the software is really good? I find that I end up downloading a couple of the programs each month and of those I find a gem or two every couple of months. However, beauty is in the eye of the beholder so results may vary.
Go check it out and let me know what you think.