Aug 5 2010 9:28PM GMT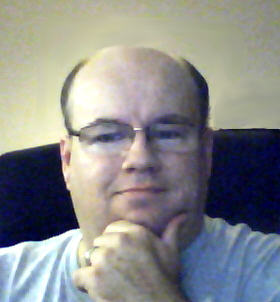 Profile: Dave Bateman
A while back I was helping my sister move her files to a new computer. Her old computer had Microsoft Works on it, and she had used it to store her recipes. The new system only had Word which cannot open Works files. This meant I needed to convert all of the Works files to Word format. This was one of the many times I was glad I had stumbled upon Zamzar a few years ago.
Zamzar is a very simple website that does one thing, but does it very well. It converts files from one format to another. Not just Works to Word format, but pretty much any of the common (and not so common) file formats that you may run into. The site can handle six types of format categories which are image, doc (text), music, video, ebooks, and compressed files.
To use the service simply upload the file (the free version of this service is limited to 100MB per file). Next you select the file format you want to convert the file to. Enter your email address; this is needed in order to retrieve the converted file. Now, simply click Convert. You will receive an email that contains a link to the converted file once the conversion is complete. The amount of time it takes for the conversion to complete will vary. In my experience, the files are normally completed within five minutes, but larger files may take longer.