Aug 29 2011 9:27PM GMT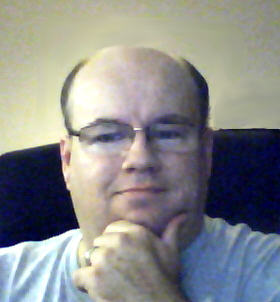 Profile: Dave Bateman
Remember the first time you created a website? If You were anything like me, one of the first things you did was add a counter to the bottom of the page so you could see how popular your web site was. I don't know about you, but the numbers on my webpage didn't move too fast. Once it did finally start to move, the numbers didn't really mean that much to me.
As archaic as the counters were, they were the beginning of website metrics. Nowadays it isn't enough to just know how many visitors your site has, but you need to determine how many were unique, how long they stayed, where they came from, and where they went to.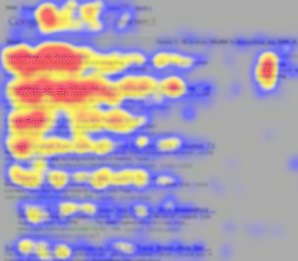 Nowadays there's a new tool that allows you to create a visual map of each page showing you where your visitors most often clicked. The maps that are created look like heat maps. The "hottest" areas of the web page show up in red while the not so hot areas are blue. By analyzing these types of visuals you can determine if there are cold areas of your page and determine how you might be able to make those areas more engaging.
To see how these type of visual maps work, take a look at one of the following sites.