Apr 10 2010 5:58PM GMT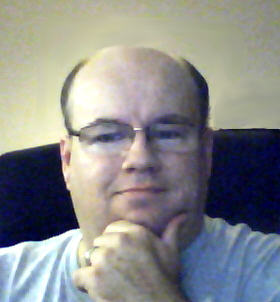 Profile: Dave Bateman
In most cases, I am what you call an early adopter.  My home was one of the first in the state to have ISDN. I bought my first Tivo the first day Best Buy sold them, and I had my second one the next day. However, I don't follow this trend when it comes to software and operating systems. I have been using Office 2003 for quite a while, and I am happy with it. I figure if it ain't broke, why fix it? So, I didn't. I fought the upgrade to 2007 for as long as I could. A project I am working on has forced me to upgrade. So here's my question, why did they have to move everything? There are some changes that I like, but many of them are just frustrating. I work with templates a lot and it now takes me twice as many clicks to apply a template. WHY?
The most frustrating part is that the way you do many common tasks has changed. It was taking me far too much time to try to guess where they moved things. I was talking to a friend about this, and he told me about a Microsoft tool that he thought would help. It is a web site that brings up a Word 2003 interface in which you do the task that you are trying to figure how to do in 2007. It then shows you how to do it in 2007. It has saved me a lot of time and a little frustration. There is also one for Excel and PowerPoint.
Now that I have figured out how to use Office 2007, I think I might upgrade from Window 95 some day soon

.