Dec 18 2009 10:03PM GMT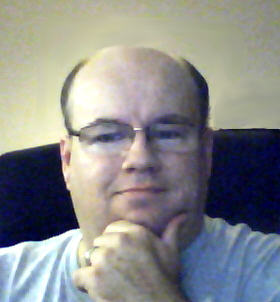 Profile: Dave Bateman
I had an interesting conversation today with a gentleman that asked if I had any idea as to why Cisco had acquired the Pure Digital Technologies and had been marketing the Flip camera so hard. For those of you that hadn't noticed, Cisco acquired Pure Digital Technologies in March of this year. Pure Digital Technologies is the company that created the Flip camera. It is a small video recorder that has a flip out USB connector which makes copying videos to your PC quite easy. And for those of you that haven't watched any TV lately, Cisco is marketing the heck out of this product.
At first glance this acquisition seems a bit strange, but when you step back and take a good look, there are a number of reasons that it might make more sense than one would think.
First off, it is a great product with lots of potential. If you haven't played with one of these devices yet, you should stop by your local electronics store and check it out. When you do, you will notice that other companies have competing products. I actually bought a competitor's product. I did so because it offered the features I was looking for at a lower price. I did have to give up a few features (such as the flip out USB connector) but I am willing to deal with the additional hassle factor. If I had been purchasing this for someone like my mother, I would have gone with the Flip. It is simply easier to manage.
Another area that this fits in well with Cisco is their new Show and Share product. This product allows companies to create private secure video communities. If you are going to be creating video content, a camera sure would come in handy. I won't be surprised to see them to bundle Flips with this product.
And finally, the most obvious reason: what do people do with these videos once they create them? They post them to online services so that friends, family and the world can view them. This drives the demand for bandwidth. Remember, at its core, Cisco is a router and switch company. Whatever drives the need for more bandwidth will drive the need for more routers and switches. So does this acquisition make sense? Absolutely!