Dec 17 2011 7:34PM GMT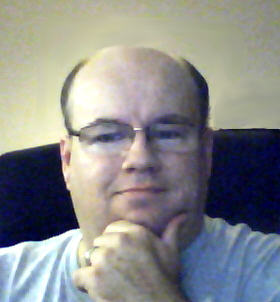 Profile: Dave Bateman
There is one thing you can be sure of when it comes to computers – they will eventually fail and most likely at the most inconvenient time. You know the time I am talking about, it's when you waited until the last minute to write that proposal, term paper, or resume. It is a proven fact that computers have a 78.9 percent higher chance of failing two hours before a crucial deadline. Okay, maybe it isn't exactly a proven fact, but it sure seems like it should be. It is bad enough that the thing is going to fail on you, in addition it will most likely going to take all your data with it. This is because far too often the problem is that the hard drive fails.
I have friends that have had several hard drives fail and they always ask why it seems that the hard drive fails before the rest of the computer. The answer is quite simple. It is one of the few things in the computer that has moving parts, and things that move are more likely to wear out than things that don't move.
Because of the fact that hard drives are more likely to fail than say a processor, I have always been surprised that many manufactures have three and five year warranties on them. Well, that is about to come to an end, at least for some hard drives. Seagate and Western Digital have announced that they will be reducing the warranties on some of their drives starting in 2012. Seagate is going to lower warranty on some drives from five years to one year.  Western Digtial is going to lower it from three years to two years on select drives.
Some are speculating that this is caused by a high level of drive failures while the companies claim it is being done to bring their product warranties inline with similar products in the industry. Regardless of the reason, I would suggest if you want to make sure your hard drive has a long warranty, you may want to add one your Christmas list.