Oct 24 2012 10:32AM GMT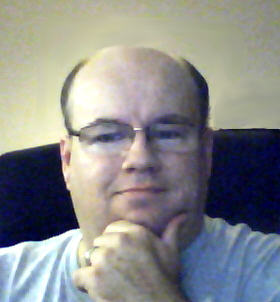 Profile: Dave Bateman
Google recently announced a new laptop called the Chromebook. While this isn't the first appearance of the Chromebook, it is the most impressive so far. One of the most impressive things is the price. $250 gets you a dual core, 11.6 inch (screen) laptop. That is pretty cheap, less than the new iPod touch. At first look, the question isn't why would anyone buy one, but rather why wouldn't everyone buy one? But before you run over to Amazon and pre-order one, it is important to understand what the Chromebook really is and perhaps even more importantly, what it is not.
It is not a Windows laptop. You can not run windows applications on it. It uses the the Chrome OS as its operating system, which allows you to run Chrome applications. There are thousands  of chrome apps currently available on the Chrome app store. There are apps to meet pretty much any need you might have and many of them are free. To get a look at them, just install the Chrome browser and hop over to the Chrome store.
Another important difference is that this laptop has very limited storage capacity, 16 Gb to be exact. That is the the same amount of storage as many tablets and about the 10th of the amount of storage of a Netbook. It doesn't have a lot of memory because many of the apps you use with it actually run from the internet so they don't need to be installed.
So, is this the right device for you? The best way to find out is to not buy one. That's right I said "not." Instead, just install Google Chrome on your PC and go to the Chrome store and try out some of the apps. Everything you can do on the Chromebook you should be able to do with Chrome on any PC. I would say that if you are really interested in this device, try to do everything would want to do with it using Chrome. If after a few weeks of doing this you find it works for you, then head over to Amazon and order yourself one.