Jan 31 2013 7:45PM GMT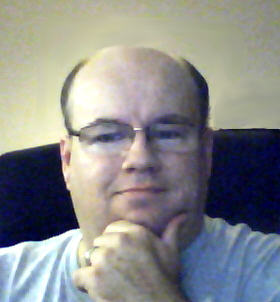 Profile: Dave Bateman
One of the hottest and most contested lawsuits in recent times has been the Apple vs Samsung. These two have been at it for a long time now. First Apple sues Samsung, then Samsung sues Apple. To be honest with you, I am not even sure who is suing who anymore. I could have sworn this thing was settled a while ago. But it has not.
In the latest bout, Apple has been seeking to prevent Samsung from selling its Nexus devices. However, today the U.S. Appeals court stated that it would stand by an October decision which allows Samsung to sell the devices.
This isn't the only bit of news that has been in Samsung's favor as of late. Just recently Judge Lucy Koh found that Samsung did not willfully infringe on Apple's patents, which means that Apple will not be able to seek triple damages associated with another case. However, she also denied Samsung's request for a new trial in that case.