Nov 4 2009 7:53PM GMT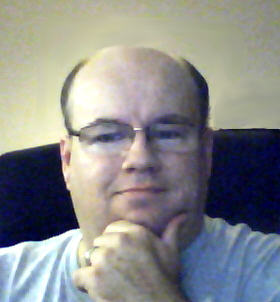 Profile: Dave Bateman
Do your dreams include becoming the next CEO of Verizon or AT&T? Well if they do, then you had better get your service provider management game on. Don't know where to start? Well how about with a game. That's right, there is a new game out that lets you take on the role of a service provider CEO and grow your business from a simple dial up provider to one that can rival the likes of Comcast.
Now, before you run out to GameStop to try to buy this game, there is a few things you should know. The first is that you won't find it at GameStop, the second is that you can't buy it. That is because it is available for free. The name of the game is myPlanNet and is available for download from Cisco's myCiscoCommunity website.

You can choose to start out as a landline, cable or cell provider. You even get to come up with a catchy name for you company and, if that isn't enough excitement for you, you can also name the blocks of your city. I know, this all sounds like just too much fun right? Well, if you like sim games at all and you have a bit of a geek streak, then you might find yourself enjoying this game. I am not saying that I will be putting away Call of Duty anytime soon but I am finding it somewhat interesting.
The idea behind the game is to help players understand the challenges service providers face. Those that have been following the whole network neutrality debate may find it interesting. I'm not saying it will cause anyone to change their position, but it's not a bad thing to walk a mile in the other man's shoes.
At the end of the day, this is just a game. Go ahead and see what it feels like to inflict outrageous rates on your customers or see how much money you can make by selling services below cost. For fun you could charge the same fees you are actually paying and see how happy that makes your customers. I don't think we will be seeing this title on any of the game consoles in the near (or distant) future, but if you find yourself with some extra time and want try to take over the service provider empire, give it a try.