Jan 28 2011 9:03PM GMT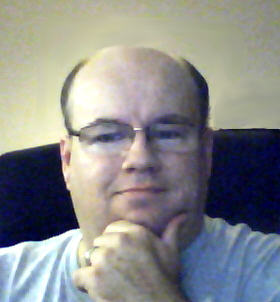 Profile: Dave Bateman
If you are reading this blog, you are mostly likely someone that finds technology interesting and enjoyable. For the most part, that is a good thing. However, the knowledge you gain does come with a price. That price being that others find out that you know things about technology and then you become their "tech guy."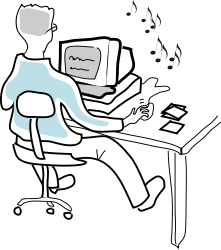 This can result in spending more time telling someone how to change their Facebook password (for the 127th time) than you do sleeping.
Don't get me wrong – I like helping my friends and family. The problem comes in when you are trying to help them over the phone and you can't just show them how to do it. There have been times I even created simple videos or step by step instructions. Wouldn't it be nice if someone else took the time to create videos that show how to do common computer tasks and make them available on the Internet? Well, someone is doing just that. A site called Woopid.com is creating a library of videos that offer simple and straight forward instructions on a number of basic PC, Mac, and Internet tasks.
I am sure some of you are sitting there saying, "hey, that was my idea" or "I should have thought of that." All is not lost. Woopid is looking for people to help create videos and expand its library. They are even willing to pay you to do this. Hey, you are already giving your knowledge away for free, why not try and make a few bucks off it?
So, the next time a friend asks you, "how do I attach a file in Gmail?" Send them this link: http://www.woopid.com/video/1099/Attach-a-File.