Aug 28 2011 7:51PM GMT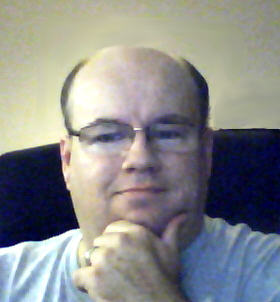 Profile: Dave Bateman
Ever since I got my Android Tablet I have been trying to decide whether or not to buy an office suite app. I have been hesitating because I wasn't sure if I needed one and because when it comes to apps, I am kind of cheap. Today I found a nice looking office app and it was free so I decided to try it.
It is called Kingsoft Office and it allows you to view Powerpoint and Excel files as well as create and edit Word files. As a matter of fact, I am using the app to write this blog. The user interface is very nice and looks a lot like MS Office. It offers most of the formatting features you will need such as bold, italic, underline, and highlight. You can easily change the font size by highlighting the text and tapping the increase or reduce icon. All in all it is a very nice app.
Now for the bad news – it is only free until the end of the year. I guess I really shouldn't call that bad news. Everyone needs to be paid for their work, and it is pretty cool that Kingsoft is offering that long of a trial. I am sure they are hoping that people will like it and be willing to pay for it when the trial is over. I have to admit that based on what I have seen so far, if the price is fair, I will certainly be buying the app.
The only real fault I found with the app is that it wouldn't work with the SwiftKey keyboard app. It was an easy fix. I just used the standard android keyboard. I am sure that as the app is used by more people and the developer becomes aware of these types of issues, they will be resolved.
So if you find yourself in need of an Android Office app, give Kingsoft Office a try. You've got nothing to lose until the end of the year.