Sep 29 2010 8:18AM GMT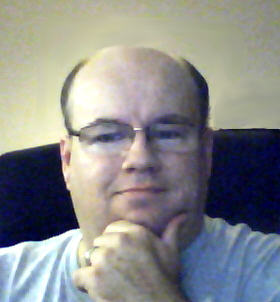 Profile: Dave Bateman
I stumbled upon a site today that might be of interest to anyone studying to pass the CCNA exam. It is called FreeCCNAWorkbook.com. The stated mission of the site is to "provide quality CCNA lab training materials to assist … an individual in pursuit of the Cisco Certified Network Associate Certification." The main part of the site is is called the "workbook." The workbook is comprised of 13 sections, each covering a specific CCNA level topic. Each section is then separated into what are called "labs." The labs offer a pretty solid explanation of a specific topic, such as configuring RIP, and then shows the steps required to actually implement it. The author did a really nice job of including graphics that depict exactly what the output of the router looks like when each command is entered.
Another nice feature that is offered on this site is videos. The videos are intended to be companions to the workbooks. At this point in time there are only 10 videos, but more are promised to be on the way, but not until after April of 2011.
If you are studying to pass the CCNA exam or just interested in learning more about Cisco routers and switches, check out this site.