Mar 30 2012 11:50PM GMT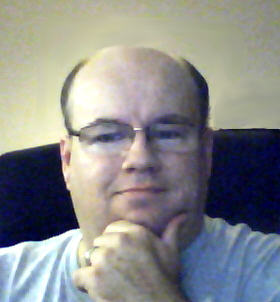 Profile: Dave Bateman
On Thursday LG announced that it started mass production of a flexible liquid crystal display for use primarily in e-readers. It is the world's first Electronic Paper Display (EPD). The press release was pretty interesting, but to save you some time, below are what I feel are the most interesting parts of it:
"The 6″ XGA (1024×768), e-ink, plastic EPD is expected to revolutionize the E-Book market.."
"EPD from LG Display offers users a paper-like reading experience with a plastic substrate that is as slim as cell phone protection film, and a flexible design that allows bending at a range of 40 degrees from the center of the screen."
"…EPD realizes a super slim thickness of 0.7mm which is 1/3 slimmer than existing glass EPD; as well as a weight of 14g, which is more than 1/2 lighter."
"The world's first mass-produced plastic EPD from LG Display will first be supplied to ODM companies in China, followed by completed products to be released in Europe at the beginning of next month."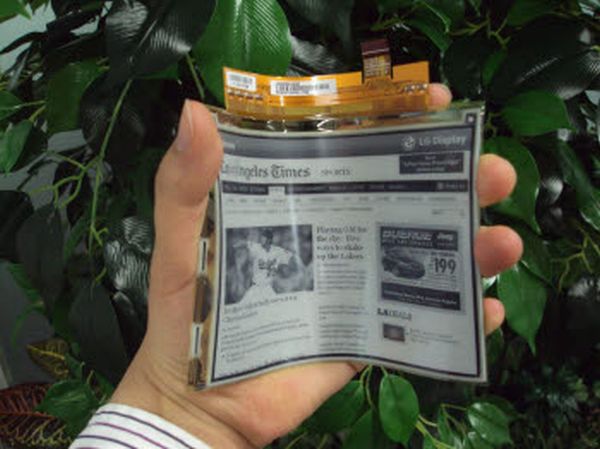 As you can see from the photo above, this looks pretty cool. Since it only bends 40 degrees, you won't be seeing any portable devices with roll up screens real soon. But I bet that isn't as far away as some may think.