Oct 26 2012 6:12PM GMT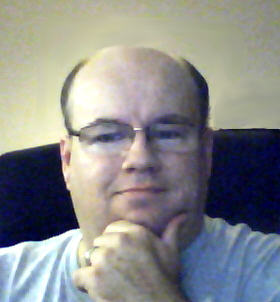 Profile: Dave Bateman
I went ahead and ordered Windows 8 the first day it was available. I have never installed a new OS the first day it was out, especially a Microsoft OS. So why did I do this? Two reasons. The first is that curiosity got the better of me and the second is that it was only 15 bucks. Microsoft is offering some crazy deals on Windows 8, including an upgrade price of $14.99 if you had recently purchased a new PC. But you need to hurry because these deals end January 31st.
So after playing with it for a short time, I have to say that I am surprised. I fully expected to dislike this OS but I don't. The user interface allows me to interact with it in a manner that is similar to what I am used to with a tablet or I can choose to use it the same way I did with Windows 7.
I have a dual screen setup on the PC, so I tend to have the tablet-like interface running on one screen and the traditional Windows interface on the other screen. I played around with a few of the apps that you can download from the Microsoft apps store and found the installation to be as seamless as you can imagine.
I found it odd that some of the apps were for services that I would normally just use a browser to access, such as Ebay or Youtube. However, after trying them I found them to be a more pleasant experience than the normal browser experience. I also tested a number of traditional programs and all seem to function without issue.
I think many users will end up using the traditional interface, but there is a large segment that the tablet-like interface is perfect for. These are people that want to use the computer primarily as a consumption device. Tasks like email, shopping, viewing video and the like. In other words, people like my parents. The rest of us may find that we enjoy the new interface, but will be pulled back to the traditional interface when we need to get work done.