Oct 23 2009 8:00AM GMT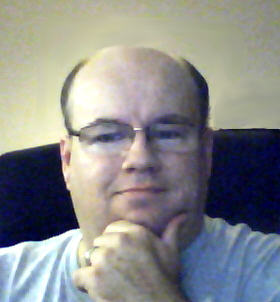 Profile: Dave Bateman
The Wave has begun, Google's Wave, that is. As you may have heard, Google has launched the beta for a product that some are saying will replace email. Currently Google WaveIt is a closed beta and many are very anxious to see exactly what this thing is and how it will change the way they communicate. Well, I happen to be one of the fortunate to have received an invite to Google Wave. With much anticipation, I signed in and started to use the product. Remember, this is a communication platform and one thing about communication is that it normally involves more than one person. Since I did not know anyone else that was using Wave, there wasn't a whole lot of communicating going on. As a matter of fact, it was pretty boring. I think it was about the same as it was for the first person in the city to get a telephone. It is very cool to say you have it but… that was about it.
I headed out to the web to see if I could find some other Wavers and see what they were saying. I found a way to view public waves. This caused my screen to fill with a number of conversations. Now I felt like that guy that just got a phone and picked up the receiver to hear a hundred conversations but not really a part of any of them. However, this did offer me a chance to see some of the features in action. So… what is my opinion of Wave? Deferred. Until I am able to use this application with a group of people that I live, work and play with, I don't feel a fair conclusion can be made.
While this evaluation maybe a disappointment for some, it should also comfort those of you that have not received your invitation yet. While Wave has a lot of potential and it very well may change the way we communicate it, having it before anyone else you know doesn't offer much more then bragging rights.