Apr 27 2011 7:23PM GMT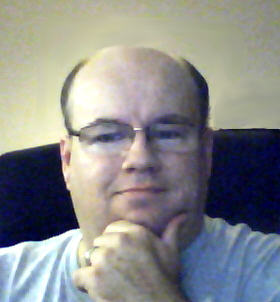 Profile: Dave Bateman
I think it is time to face it – our private information is no longer private. A few months ago, it was reported that Epsilon had a security breach and millions of email addresses were stolen. Then, just last week the Sony Playstation network abruptly went offline due to another security breach. In the Sony breach, the hackers got away with much more than email addresses. The stolen data included email addresses, names, mailing addresses, online IDs, and passwords. At this point, Sony is claiming that there is no proof that credit card numbers were taken, but if that announcement is ever made not many will be surprised.
So what happened? Why did those we trust with this personal information not safeguard it? I guess I would counter that and ask what did these companies do to earn our trust? Why are we so willing to hand over information so quickly nowadays? I think the answer is really pretty simple… we want to. That's right, we want to give this information away. We must or we simply wouldn't do it. And what do we get in return? Convenience. You don't have to run around to five stores to find what you want, you just Google it and it shows up at your door. You might have even gotten free shipping. But, did you ever stop and ask what it really cost you? Well, to start with, your name, address, credit card number, the name of your first pet, and pretty much any other seemingly harmless information they may have asked. If all the data you ever entered online was compiled, you would be shocked as to how clear a picture of you and your habits it would paint.
So, just what am I saying? Should we go off the grid and become hermits? Well, that may be for some people, but not me. I guess what I am saying is that before we give information away, we should at least be conscious of the fact that it is our choice, and we doing it willingly. We also shouldn't fool ourselves into thinking anyone or company is going to be able to protect our information. In the end, everything comes with a price. The question is – how much of your privacy are you willing to pay for the convenience of the Internet?