May 21 2011 6:36PM GMT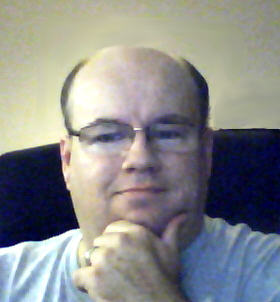 Profile: Dave Bateman
How many times has this happened to you? You are on the internet looking for something and you stumble across something you find interesting and want to read it. But, you know you really don't have the time so you bookmark it. Later that day you have time to read it, but realize that you bookmarked it on your office PC and you are at home. So you retrace your Internet steps in the hopes of finding that article. Several minute (or hours) later you decide to just wait until you get back to the other computer.
Since most people have more than one device that they surf the internet with, wouldn't it be nice if you could somehow mark articles you find on the internet and read them later from any of your devices? Well, you can. There are a couple of services that offer this function. The service I use is called Readitlater.
Readitlater is a free service that allows you to "save" a web page for later reading by simply clicking an icon that is installed in the URL bar of your favorite browser. There is also an iPhone/iPad app for this service so you can read the articles when you are traveling. With the app you can even download the page for offline reading. This is great for long flights.
Another service that is similar is called Instapaper. Both services are very similar, but do differ in certain features. Since both services are free, you might as well try out each of them and then pick the one you like the best.