Oct 19 2011 2:18PM GMT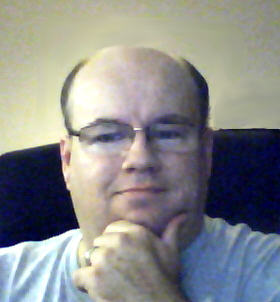 Profile: Dave Bateman
Last week Apple released IOS 5, which included over 200 new features, but there was only one that I was really interested in. With IOS 5, an iPad 2, and an Apple TV, you are able to wirelessly stream anything that is on your iPad to your TV.
The uses for this are larger than one might think at first. Sure you can stream your photos and videos, but that's not really new. You could do that type of streaming even before IOS 5. Now you can stream ANY app that is running on the iPad. At first I had high hopes for this when it came to games. Unfortunately, the stream has a slight delay, which makes it tough to play games that require quick reactions. However, if you are watching a video on a website, you can share it with the whole room or you could use it with a flash card app to help your children learn their multiplication tables. The various uses are limited only by the apps and your creativity.
I expect to see some apps come out shortly that take advantage of this feature, but what I really want to see is a device that attaches to the TV and allows you to use the TV as the iPad input device. We have seen those large touch screens that the weather reporters use on the morning shows. Imagine having something like that hooked up to the iPad.
I think the way people use this feature will vary from simply watching videos to doing all sorts things. For instance, my wife and I don't get the Sunday paper anymore. We sit in the living room on Sunday mornings and view ads on the TV via the iPad. Isn't technology great?!