Feb 26 2012 9:07AM GMT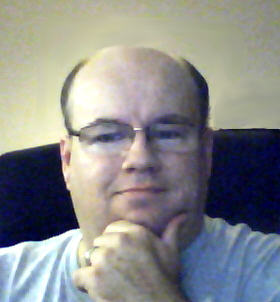 Profile: Dave Bateman
I have almost ten remote control apps on my iPad, but it seems I keep going back to the same one. Before I tell you which app I use the most, I think it is important that I explain how I use it. I mainly use it at home to access my Mac of Windows box when I am in the living room watching TV. I may need to email a file that is on my PC or view a flash file. There are a number of reasons I find myself remoting into one of my PCs.
The app I use the most is called Splashtop HD. It works very well on a local network and allows you to choose whether you want the screen to be updated quickly, which may cause a fuzzy effect or slower, which offers a much crisper display. The quicker refresh is great when you are want to watch a flash video remotely. The slower refresh is excellent when reading or writing on the remote computer.
Splashtop has a number of different apps, but most are based on the same remote engine. There is an app that lets you remotely access files, one that turns the iPhone into a touch pad, and one that lets you view a PC's webcam remotely, just to name a few. All of these apps have to do with remotely accessing a PC so they can leverage the same remote control client. It really is pretty ingenuous how they are able to leverage one piece of software so well.
The apps aren't free, but they do seem to go on sale in the iOS App Store fairly often. So, if you are looking for a nice remote control app to use when you are home, give this one a try. Before closing, I do have to say that while this app claims to be able to control PCs that are not on the same network, (over the Internet) I have not yet tried this so I cannot recommend it for that use. I will report back once I have the chance to try that.