Apr 29 2012 4:09PM GMT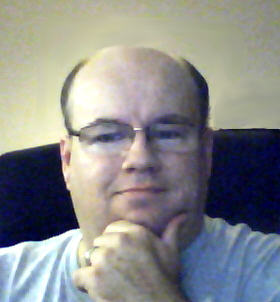 Profile: Dave Bateman
Have you ever had your phone on vibrate and not feel it when a call was coming in? It happens to me all the time. While missing a call may not be the end of the world, there are a few I wished I had not missed. You figure there has to be a solution for this. The first thing that I thought of is why don't they make the vibration stronger? The reason they don't has to do with trying to keep the size of the phone small and the battery. The stronger the vibration, the quicker the battery will wear down. Also, if you have the phone in the pocket of a heavy coat or a purse you still might not feel it.
Apparently the folks at Nokia have given this problem a lot of thought and have filed a patent for a tattoo that would "vibrate" when your phone rings. It uses a type of magnetic ink, and the phone would be able to send a magnetic signal. They say it would feel more like an itch than a vibration, and it can be set to not only notify you of incoming calls, but other things such as texts and upcoming appointments.
I have to admit that I have never really had the desire to have a tattoo before and, believe it or not, this new technology really doesn't change that for me.