Nov 21 2010 11:35PM GMT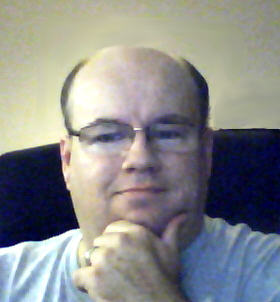 Profile: Dave Bateman
While Unity allows you to create holiday schedules, it has a few shortcomings. For instance, it does not support partial days, which maybe needed if the company is closed only half the day on certain holidays. It also does not support unique greetings for the holiday; it simply plays the closed greeting.
By leveraging features found in Communications Manager and Unity you can overcome most of these issues. This is done by using Communications Managers time of day routing to route the call to Unity with a unique attribute that Unity can identify and use to route the call to a specified call handler.
Here are the steps required to make this happen:
In Communications Manager create a time period that matches the time you will be closed for the holiday and assign it to a time schedule named Holiday_TS.
In Communications Manager create a partition called Holiday_PT and assign the Holiday_TS time schedule to it.
In  Communications Manager make a pattern that matches your main incoming number. You should already have a pattern like this, so you will need to place the new one in a different partition. Place it in a partition called, "Holiday." Configure this pattern so that it changes the calling number to 1212121 and have it route the call to Unity.
In Unity create a call handler called Holiday_CH, set the schedule to Always and record the greeting of what you want callers to hear on the holiday.
In Unity create a call routing rule that matches the calling number of 1212121 and route it to the Holiday_CH call handler.
The last thing you need to do is modify the calling search space of the incoming PSTN gateway so that it contains the Holiday_PT partition and is listed before the partition that the standard main number pattern is in.
As with any change you make on your system, these changes should be done during non-production hours. Proper testing is also required. In the end, you are the one responsible to ensure configuration changes never impact the proper operation of the phone system.