May 25 2012 8:35AM GMT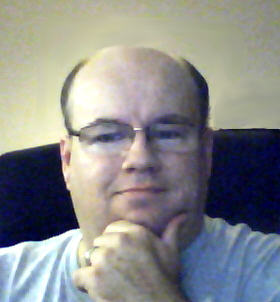 Profile: Dave Bateman
Occasionally I have to send somewhat sensitive information via email. I have never really liked the idea since email is not the most secure form of communication. While there are steps you can take to make it more secure on your end, it could still be at risk on the recipient's end. I normally take the simple steps such as sending the login name and password in separate emails when sending user credentials. But that just means that someone needs to intercept both emails. What I really want to do is encrypt the message, but in a way that will be easy for the recipient to unencrypt it.
I think I found a way to do that. A site, called encipher.it, allows you to encrypt a message sent from Gmail before sending it. To use it you need to add a bookmark to your browser. After that you create an email in Gmail the same way you normally do. When the you are done typing the email, select the encipher.it bookmark and you will be prompted for an encryption key. Once you enter it, the message is encrypted and ready to be sent. The recipient will need to know the encryption key in order to unencrypt it. They unencrypt it by using Gmail and the bookmark mentioned earlier, or use the cut and paste method available on the encipher.it web site.
I can't say that by using this site your emails will be safe from all forms of intrusion, but it certainly is a lot safer way to send information you doy not everyone to be able to see.