Dec 22 2010 9:38PM GMT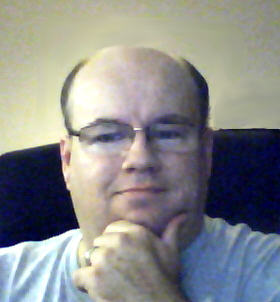 Profile: Dave Bateman
Has this ever happened to you – your phone rings and you take the time to look at the caller ID and as soon as you hear the caller on the other end you wish you had let it go to voice mail? Or sometimes when you do see the caller ID is turns out to be someone other than you were expecting. Times like that the Omega 13 would come in handy. For those of you that have never seen the movie Galaxy Quest, Omega 13 is a time machine that takes you back in time 13 seconds.
While Unity and Unity Connection don't have an Omega 13 feature, (they should add that to the road map) they do have a nice feature that offers the ability to screen incoming calls. If this feature is enabled, the caller is asked to speak their name before the call is connected. When the called party answers the phone, they hear who is calling and are able to select to accept the call or send it to voice mail.
The setup is fairly easy. All you have to do is go to the administration page for the user you want to enable this feature for and apply the following Call Transfer settings:
Set to ring user's extension.
Select Supervise Transfer with a ring value less than that set in Communications Manager.
In Unity, under the Gather Caller Information heading, check Introduce and Confirm. In Unity Connection, select Tell Me Who the Call Is For and Ask Me If I Want to Take the Call under the Call Screening section.
While this is a nice feature, it does not come without a price. While the call is being transferred and until the call is answered by the called party, a port will be in use. If you have a sufficient number of ports, then this is not a problem. However, if your ports often run close to capacity, you may not want to implement this feature or implement it only for a small group of users.