Sep 27 2012 7:25PM GMT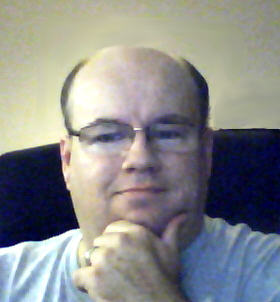 Profile: Dave Bateman
A few posts ago I told you how to install Android on your PC by creating a virtual machine. If that seemed too difficult for you but you still want to play around with Android apps, then I have some good news for you. It's called BlueStacks. It is as easy to install as any application and, once installed, is just as easy to run. You can access the Google play store as well as other app stores and download most any app you like. Of course, apps that require phone functions may not work, but nothing will stop you from playing Angry Birds.
I installed it on my Windows system and it was running in no time at all. If you have a Mac there's some good news for you, too. They recently release a version for Macs. It is still alpha so be prepared for a few hiccups. I just installed it on my Mac, and the installation and use of it is just as good as it was on the Windows system. It did seem to run a little slower, but that could be due to the fact that my Mac doesn't have the same horse power as my PC.
So if you are interested in running Android apps on your PC or Mac, give BlueStacks a try.  I think you will be pleased.