Jul 27 2010 12:12PM GMT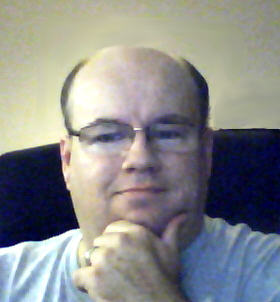 Profile: Dave Bateman
Every once in a while I find myself at a site that has a ton of good links that I want to save or multiple files that I would like to download. Normally, this would require me to right click on every link and click "save as." This is kind of a pain especially when there are over 20 files you want to save. A few weeks ago I ran into this when I came across a audio book that I wanted. Sites like Podiobooks.com often post one or two chapters a week so once the whole book is posted it could be several files. The one I was downloading was over 30 files. I was sitting there downloading each file individually and I was thinking, "there must be a better way." That's when I stopped downloading and started looking.
I use Firefox, so the first thing I did was search for an extension that would download multiple files or links. I found DownThemAll. Once you install the extension all you have to do is navigate to the page that has the files/links you wish to save then click Tools>DownThemAll!! Tools>DownThemAll!! as shown in Figure 1.
The DownThemAll!! interface opens and you are presented with every link on the page. Simply check the links you what to save, select a location to save them, and click start. Happy downloading!