Apr 6 2011 1:10PM GMT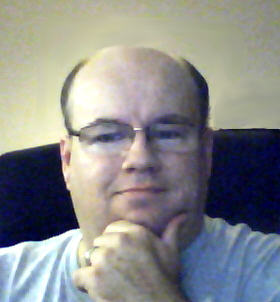 Profile: Dave Bateman
This morning I received my fifth email stating that my email information may have been compromised. As you most likely know by now, a company called Epsilon was compromised by hackers last week and an untold number of email addresses and names may have been obtained. The reports claim that only email addresses and names were obtained.  If all that was obtained were email address and names, one wonders how much damage could be done –  plenty!  As this was a fairly large penetration.
There are a number of things that could  be done with this information which range from minor annoyances to major pain for the customer. For example, the addresses could be used to send spam or, more likely, phishing schemes.
So know the question is, how can you protect yourself now that your data may be in the hands of individuals that maye have less than honorable intentions? Here are list of dos and don't when it comes to email.
DON'T open email that you have any suspicion may not be legitimate. If it is legitimate and the individual trying to contact you really needs to, they will try another means.
DON'T open attachments that you were not expecting. Especially ZIP files and NEVER run exe files.
DON'T use your company email address for personal things.
DON'T ever send credit card or other sensitive information via email.
DO call a company that you received a suspicious email from to see if it is legitimate but DO NOT use the phone contained in the email. Check a recent statement from the company to get an legitimate phone number.
DO use a separate email account for things like shopping online. It's easy enough to get a gmail account. You could go as far as to register your own domain and use a different email address for each account you sign up for. This allows you to see what account is creating the spam and terminate it.
DO use a webmail client (such as gmail.com) as they are more resistant to some types of self replicating spam. Mobile devices such as iOS based (iPhone, iPod and iPads), and Android are also less susceptible to these forms of spam.
DO use common sense. If it looks like spam and it smells like spam, then it probably is.