Dec 27 2011 3:42PM GMT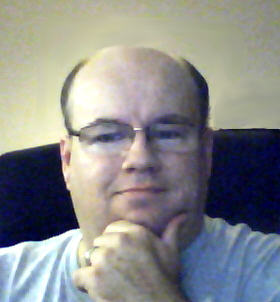 Profile: Dave Bateman
Bookmarks are great. Without them there is no way I could keep track of all the sites I frequently visit. Sometimes I will create a bookmark for a page I want to view later or store for reference. As much as I like bookmarks, there is nothing more frustrating than clicking a bookmark and getting a 404 error because the page was moved or removed. Thanks to a service called BO.LT this isn't a problem anymore.
BO.LT allows you to make a copy of pretty much any webpage. The copy is then stored on BO.LT's servers, and you can retrieve it anytime you like. You can also add comments to these pages and share them with others.  This is not a link to the actual web page, but rather a copy you are able to edit in a number of ways. If you desire, you can even remove some of the content (such as ads) or change links. When you add a comment, a sticky note type overlay is added to the page so others can see what it is.
So next time you want to save a page and know that is is still going to be there the next time you need it, give BO.LT a try.