Mar 31 2012 12:09PM GMT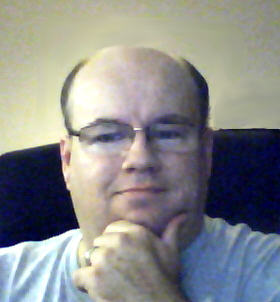 Profile: Dave Bateman
Tomorrow is that day those of you that like to make fools of others live for, and the Internet is not safe from their antics. I thought as a way of cautioning you, and to have a little fun, we will take a quick look at a few of my favorite Internet April Fools day pranks.
Google hired "Autocompleters" – These are the people that automatically complete your Google search request. Hard to believe, but some people fell for this and really thought people where on the other end trying to quickly guess what you were going to enter.
Branson Buys Pluto – Virgin.com claimed the Richard Branson had purchased Pluto, but they didn't stop there. They went on to say that he had reinstated it as a planet.
The 3D Monocle – Toshiba announced a 3D monocle "one-eyed 3D so real, you'd think you were using both eyes!"
There are others, many others, and tomorrow there will be even more to add to the list. So, when you hear tomorrow that the UN is demanding a halt to all helium mining on order to prevent the earth from falling to its doom, you may want to remember what day it is.