Sep 27 2011 6:03PM GMT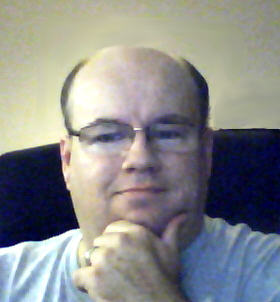 Profile: Dave Bateman
If you read my blog very often, you probably think I am obsessed with cut and paste. I have written a few times in the past about cross-platform cut and paste solutions. The reason I may appear to be obsessed with cut and paste is because I commonly use two PCs, a MAC, and two tablets throughout a typical day. Recently I installed a personal cloud at home so that I can store all my files in a central location and access them from any device, but I still have the need to send small snippets of text between them.
A few weeks ago I started using a service called Clipray.net. It is a very simple service that allows you to paste text in a text box and then access it on another device. Basically the way it works is you create a clipray page by entering clipray.net/ followed by a unique set of characters. For example, clipray.net/12asde will create a page called 12asde. At this point, simply enter the text into the text box and click save. Now go to the other device and enter the same URL you just used. The text will appear in the text box. From here simply copy it and use it as you please.. There is also an IOS and Android app for the service that allows you to cut and paste between phone and tablet devices as well.
One thing to keep in mind is that there is no security so anyone that happens to enter the same page name as you will see your text. To help avoid this I recommend using a combination of letters and numbers for the page name and make sure you delete the text from the page when you are done.