Mar 25 2011 8:18AM GMT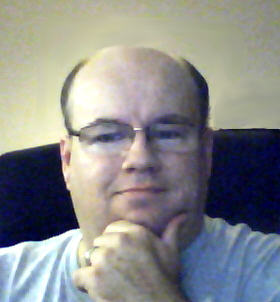 Profile: Dave Bateman
Got a file you need to share with a friend? No problem! There are about a million different tools you can use to do that. The easiest, of course, is to email it to them. But let's say you have 50 photos you want to share with friends and family. You could zip them up and email them a single file. However, you will most likely end up with two things. The first, a very large file and the second, a bunch of computer illiterate friends calling you asking what a Zip file is and what they should do with it.
Another way to do this is to post the photos to Dropbox and share them. If you don't know what Dropbox is, it is a service that allows you to upload files and store them on the "cloud." You can get a free account that gives you 2 GB of space. It allows you to share folders, but a new site called Views.FM allows more flexibility and a cleaner user interface.
Views.FM is linked to your Dropbox account and is just a front-end service. No files are actually stored at Views.FM. While some of the things Views.FM allows you to do can be done directly from within Dropbox, there are a few features that allow you to add more customization. The first one is that you can choose to share a single file. This is handy if you want to share a document that you have in a folder but don't want others to view other documents. The other thing that really makes this interface stand out is how clean and simple it is. Thumbnails of all the photos are automatically displayed for all photos and mp3s can be streamed. Next to each file is a large download link that users simply can't miss.
One drawback, if you even want to call it that, is that anyone you want to share files with needs to have a Dropbox and a views.FM account. It's not a big deal, but it is another step that the recipient has to go through the first time they view what you share. All in all it is a nice interface, and you may just want to check it out.