Dec 12 2009 7:48PM GMT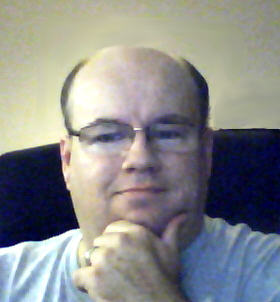 Profile: Dave Bateman
As I stated in the last article, corporate speed dials aren't necessarily a feature in Communication Manager but that doesn't mean you can't have corporate speed dials in it. You can create corporate speed dials by using translation patterns.
Translation patterns translate a dialed number to a different number. Allowing users of a phone system to reach the office operator by pressing zero is a good example how this is often used. The extension of the operator's phone is not zero. Let's say their extension is 2001. A translation would be created that would translate the dial digit of 0 to 2001.
I bet you can already see how this could be used to create corporate speed dials. One thing you need to be aware of is that, in some versions of Communications Manager, translation patterns have a flag called "Urgent Priority set." What this means is that as soon as digits are dialed that match a translation pattern; the translation pattern will go into action. This is true even is there are other patterns that may match. For example, let's say you create a translation pattern of 200 and there is an extension of 2001 on the system. When someone tries to dial 2001, the translation pattern will be matched instead. This is because Communication Manager does a digit-by-digit analysis and when it receives the second 0 (200), it will match the translation pattern. This problem can be avoided by using a leading digit that is not used by any other number on the system. I typically use the asterisk.
Let's say the customer wants 20 corporate speed dial numbers. I would create translation patterns of *01, *02, *03 and so on. Each pattern would be configured to translate the dialed digits to the desired number. For example, if the user dialed *01 the translation pattern would translate it to 1-800-555-1212.
The one drawback of this is that the users will need to know what numbers are assigned to each speed dial. This is usually resolved with the creation of a speed dial cheat sheet that ends up getting tacked to the wall of each cubicle. Sometimes, no matter how far technology takes you, you end up right back where you came from.