Jan 26 2011 8:58PM GMT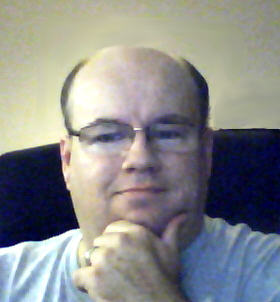 Profile: Dave Bateman
I had to send a survey out to a number of people today. First I thought I would email it to them in a PDF, but I really didn't want to have to manually compile the data once I received the PDFs back. That's when I figured I would create an online survey. I looked at a number of options and while there are a number of them out, there I settled on Google Forms. If you haven't heard of Google Forms, don't feel too bad because I hadn't either. All it takes to use it is a Google account (Gmail login) and you probably already have one of those.
The interface is super easy, which you would expect from Google. But what I like about it most is that the results are saved in a Google spreadsheet. You can then save the spreadsheet locally as an Excel, CSV, PDF, or Text file. The main reason I didn't want to use one of the other solutions is that I didn't want to send people to an outside site – that is I wanted them to feel that the survey was part of the main site. I think this looks more professional than directing them to "joesfreesurveys.com." Google makes it simple to embed the form into you website. All you have to do is dropdown the More actions menu and select "embed." Cut the code that it provides and place it into your webpage. You will, of course, want to make sure the formatting looks correct, but that shouldn't take too much.
So, the next time you find yourself in need of a simple to use online survey service, use the one you probably already have an account for and use Google Forms.