Aug 24 2011 7:53PM GMT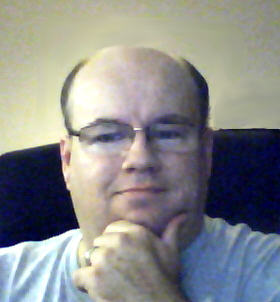 Profile: Dave Bateman
As an instructor I am always looking for new ways to share information in an interesting and engaging way. Often I find myself creating and distributing PDFs. While PDFs are great because they can be viewed on pretty much any platform and retain the proper formatting, (for the most part anyway) they are simply not that engaging. A somewhat recent trend is to try to make e-print (e-books and such) "feel" more like a real book. One of the tactics that is being used is to allow the user to flip the pages just as they would with a real book. While some may say this is just a gimmick, I have to admit that it does make it a bit more engaging for me.
A service that I recently found allows me to take those static PDFs and turn them into flip books in a matter of minutes. All you have to do is upload the PDF and make a few style selections. The service then converts the PDF to a flash-based flipbook. The name of the service is called, Flipsnack. The basic service is free and, of course, there are premium features you can pay for per use or purchase a subscription.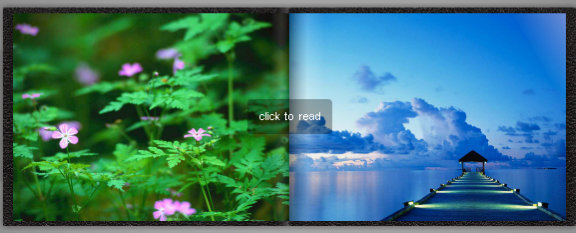 To get an idea of what the end product looks like, check out the simple photo album I made. It only took about four minutes to create. While viewing it, try clicking on the upper right hand corner of the page and "pull" the page. It makes it look like you are turning the page just as you would when reading a real book. Again, some may say a gimmick, but I say anything that keeps a reader engaged is a good thing.