Dec 20 2012 6:52PM GMT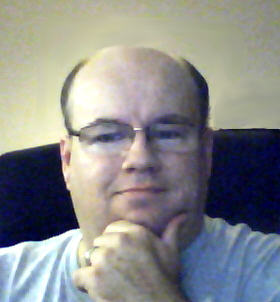 Profile: Dave Bateman
There is a fine line between being connected to Internet and being addicted to it. At times I have wondered if I cross that line from time to time. However, after reading the 2012 Cisco® Connected World Technology Report , I am not so worried about my Internet habits, at least not when I compare them to many members of Gen Y.
Cisco conducted a survey of 1,800 college students and young professionals aged 18 to 30 across 18 countries and, while many of the results are not surprising, they are interesting.
Here are a few of the facts that I found interesting:
Sixty percent of Gen Yers subconsciously or compulsively check their smartphones for emails, texts, or social media updates.
Over 40 percent of respondents would go through a "withdrawal" effect and "would feel anxious, like part of them was missing," if they couldn't check their smartphones constantly.
Women are more driven to connect: 85 percent of women versus 63 percent of men find themselves often compulsively checking their smartphone for text, emails, or social media updates.
The entire report is pretty interesting. Take a minute and check it out here.